Democracy doesn't defend itself.
Our clients have one thing in common: they're dedicated to strengthening American democracy. We are a full-service communications firm that builds high-profile and high-impact persuasion campaigns and projects that sustain and grow a durable, bipartisan, pro-democracy coalition.
Leadership & Team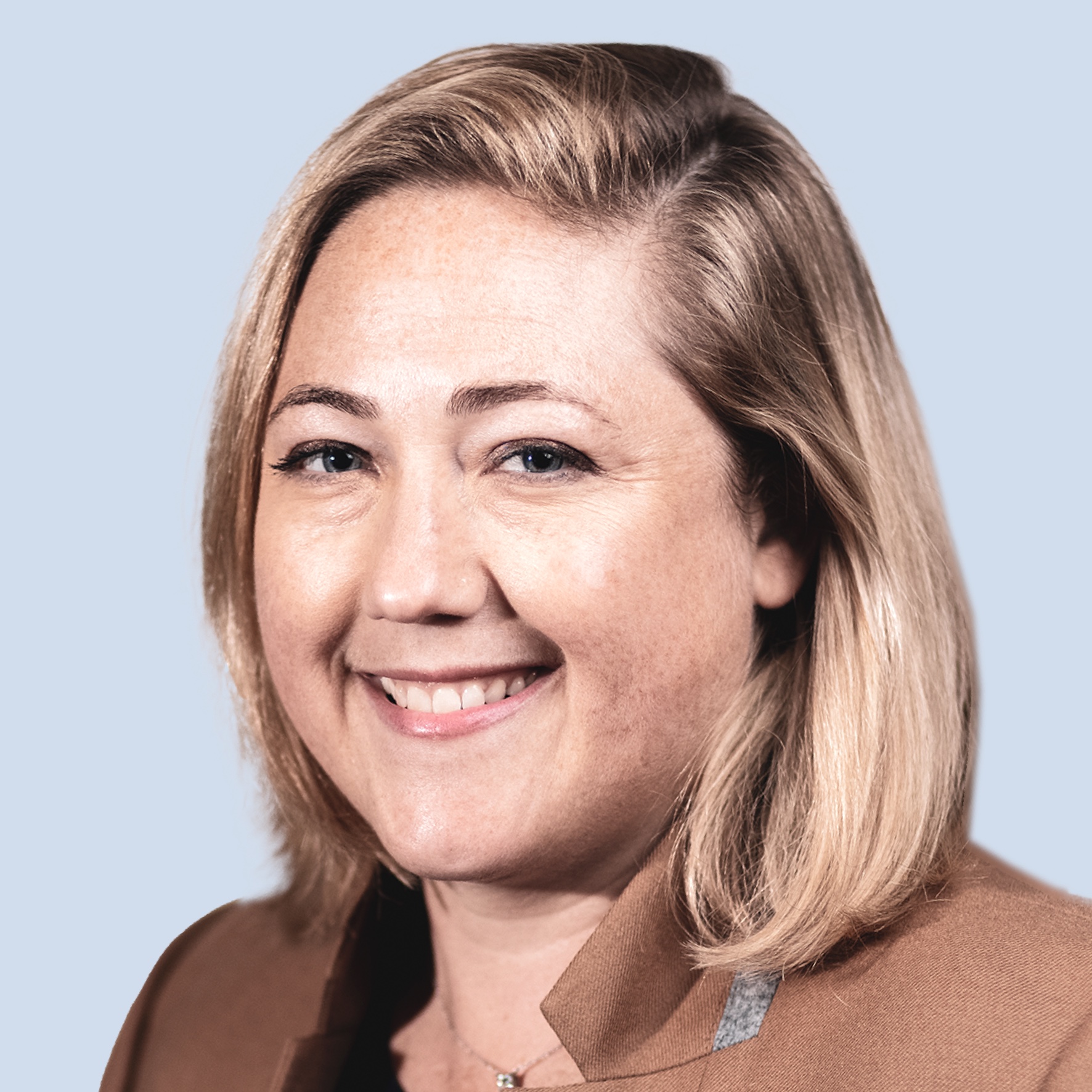 Sarah Longwell
Sarah Longwell is the President and CEO of Longwell Partners, a full-service communications firm in Washington, D.C. Sarah is a Co-Founder of the organization Defending …
Keep Reading →
Chris Herbert
Digital & Web Dev
Meaghan Leister
Communications
Priya Gada
Executive Assistant
Patrick Stoltzfus
Accounting
Rylee Boyd
Communications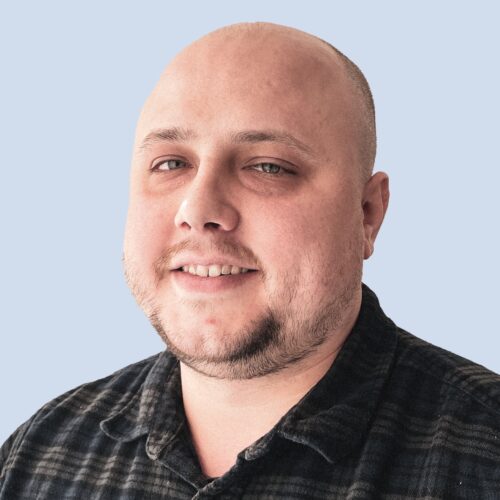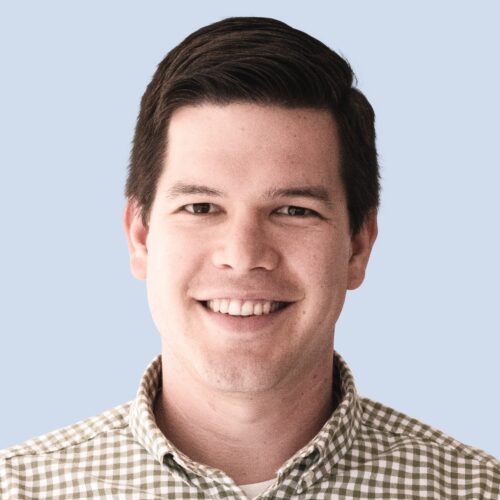 Tony Franquiz
Communications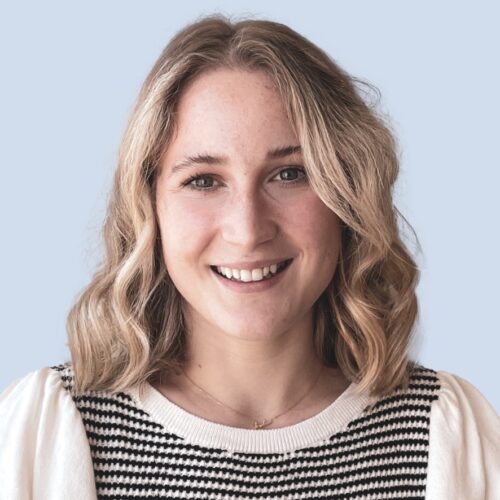 Services & Capabilities
Coalition Building
In this hyper-partisan political environment, building the right coalition of diverse and cross-partisan stakeholders is the only way to build real momentum. We specialize in building uncommon coalitions that work together to advance a common purpose.
Video Production
Whether you need a feature length documentary, a video explaining a complex policy issue, or a 30-second television commercial, our video team can manage the process from script to screen.
Web Design & Development
You need a website. We build websites. Small websites for short-term projects, large organizational sites with thousands of pages, complex data-driven web apps, and everything in-between.
Strategic Communications
Blending audience insights, strategic targeting, coalition building, and creative advertising, we build campaigns that matter and break through the noise of daily politics.
Advertising
We specialize in multi-platform campaigns including web, digital, print, television, radio, and non-traditional outlets to reach niche audiences. We blend innovative messaging with unconventional messengers to ensure our campaigns get noticed.
Media Training
Prepping for a live TV debate? Giving a presentation to clients? Speaking in front of donors? Nervous? We'll help you prep and get rid of the butterflies.